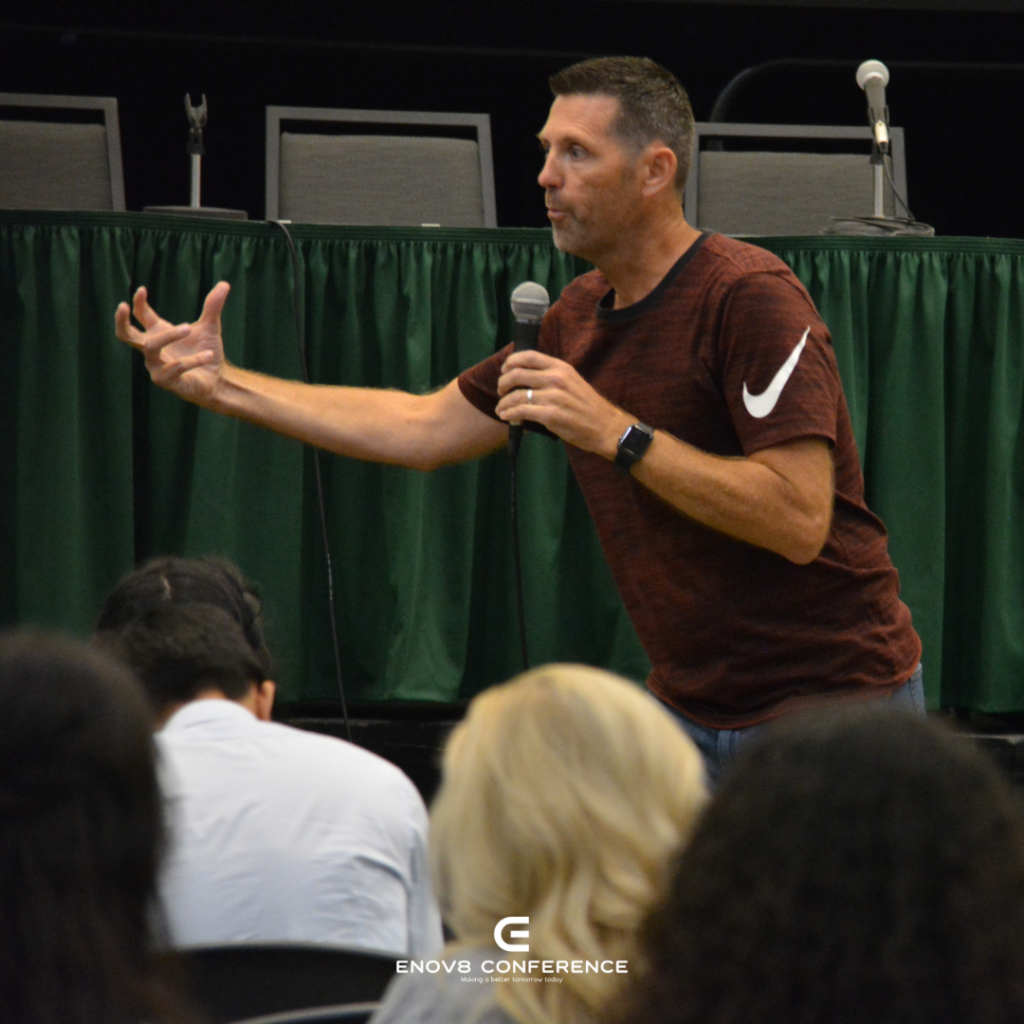 I have spent over 25 years in coaching and leadership, and love speaking to groups and organizations about what it takes to win in sports, business and life.  I have learned that the principles that lead to winning in sports are the same principles that lead to winning in all areas of life.

I speak on a variety of topics including motivation, leadership, teamwork, success and more. I speak to organizations, schools, business, and churches, and am able to present to audiences of all sizes.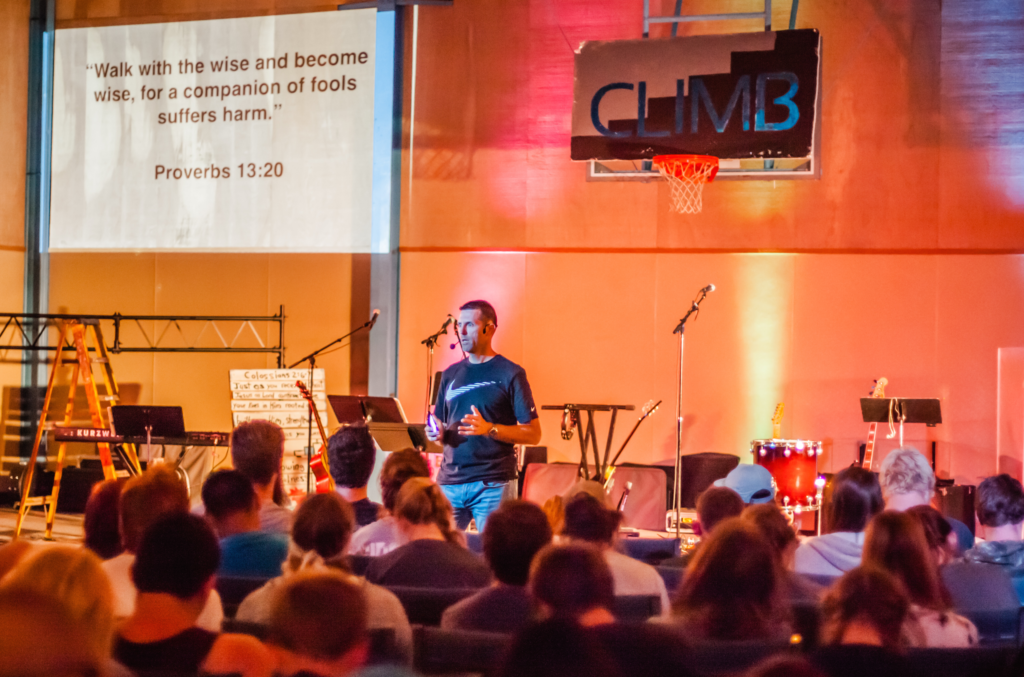 My speaking includes keynotes, conferences, and workshops. I specialize in motivational talks centered on teamwork, leadership, communication and boosting work-place morale. I love speaking to businesses and organizations that want to build a winning culture, or currently have a winning culture and want to take it to the next level!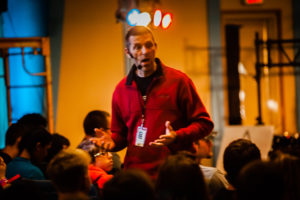 Each of my talks are tailored to meet the specific objectives of the event planner. Whether it's a large conference with several hundred people, or an sales team of 10, I always make sure my talks are exactly what the client is looking for. My most requested presentations are:
Winning with Teamwork – This talk is perfect for any business, or group who wants to improve team chemistry within the organization. In this presentation I discuss three marks of winning team, which are:
Winning teams believe in the vision
Winning teams stay positive in adversity
Winning teams execute together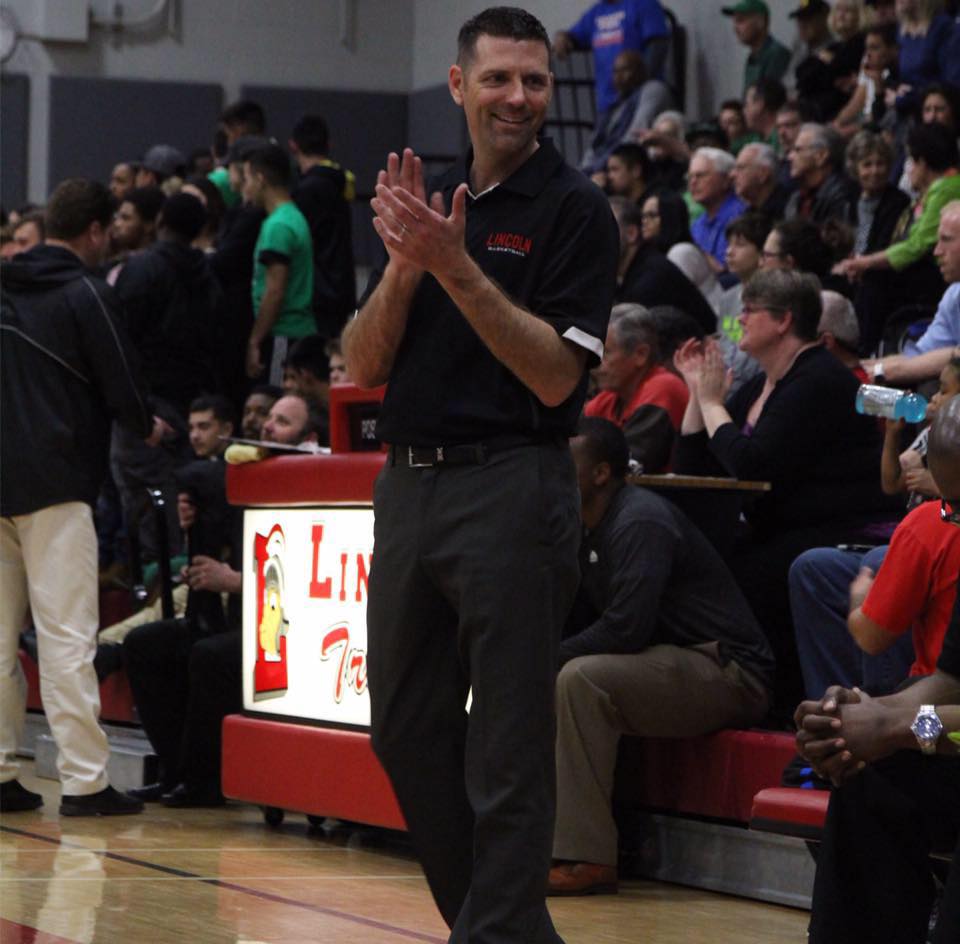 The Unstoppable Champion – This talk is for anyone who wants to develop a winning mindset in their personal or professional life. Champions think and act differently from everyone else, and in this presentation I teach how to:
become unstoppable in the pursuit of your goals and dreams
crush limiting beliefs that hold us back from realizing what we are truly capable of
overcome adversity and challenges that keep most people from reaching their goals
Championships do not come about by accident, but through hard work and strategies that will take you from where you are now, to where you want to go. The Unstoppable Champion is a program that gives you the strategies and the action plan you need to get to the next level.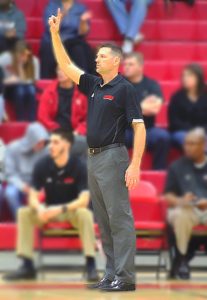 Everyone's A Coach – This talk is about developing leaders within your organization. A coach does many things to help his team win, and ever organization needs a leader that thinks like a coach. This talk will inspire leaders of all types teams from a corporate sales team, to an office staff to even a family.
A little more about me…It's my goal every time I speak to inspire the audience to take action.  I use stories, humor, and real life examples to not only keep the audience engaged, but help them better understand what next steps need to be taken.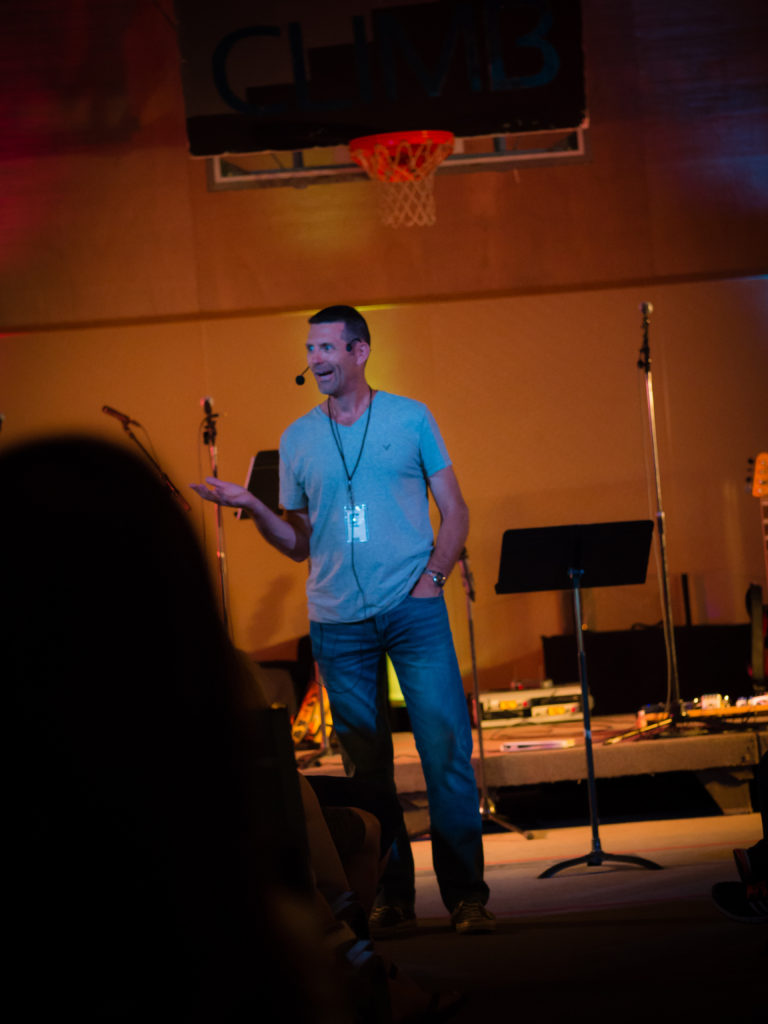 As a presenter, I understand what it takes to make a great event. My team and I are committed to giving you a great experience both on stage during my talk, as well as off stage before, and after. I've worked with many event organizers and know there are many details that go into a great event. The speaker should be the least of your concerns. My team and I will work with you to make sure you get the best event possible.
I would love to chat with you about your event or organization and how I can help you meet your goals. Please feel free to contact us by email at info@garygreeno.com or completing the form below.
Organizations where Gary has spoken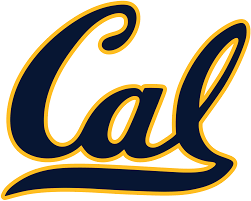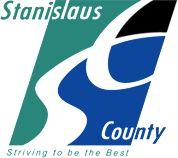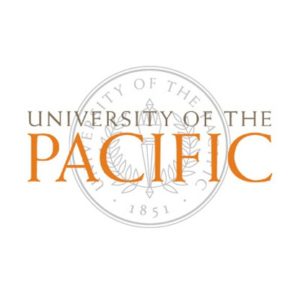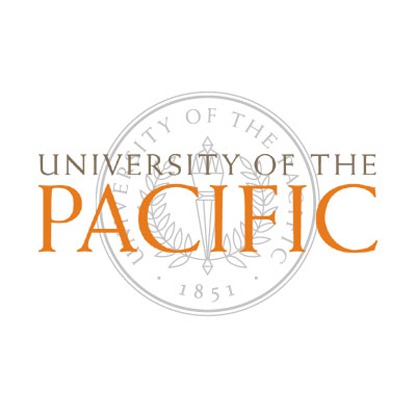 California Society of Municipal Finance Officers
Faith Based Speaking…
I love to speak in churches and at faith-based events (retreats, camps, men's ministries). If you are interested in having me speak at your church or church event, please contact us at info@garygreeno.com or by completing the quick form below.
See Gary's Faith-Based Speaking Videos…
University of California Athletes in Action
Sacramento Nazarene District Youth Camp