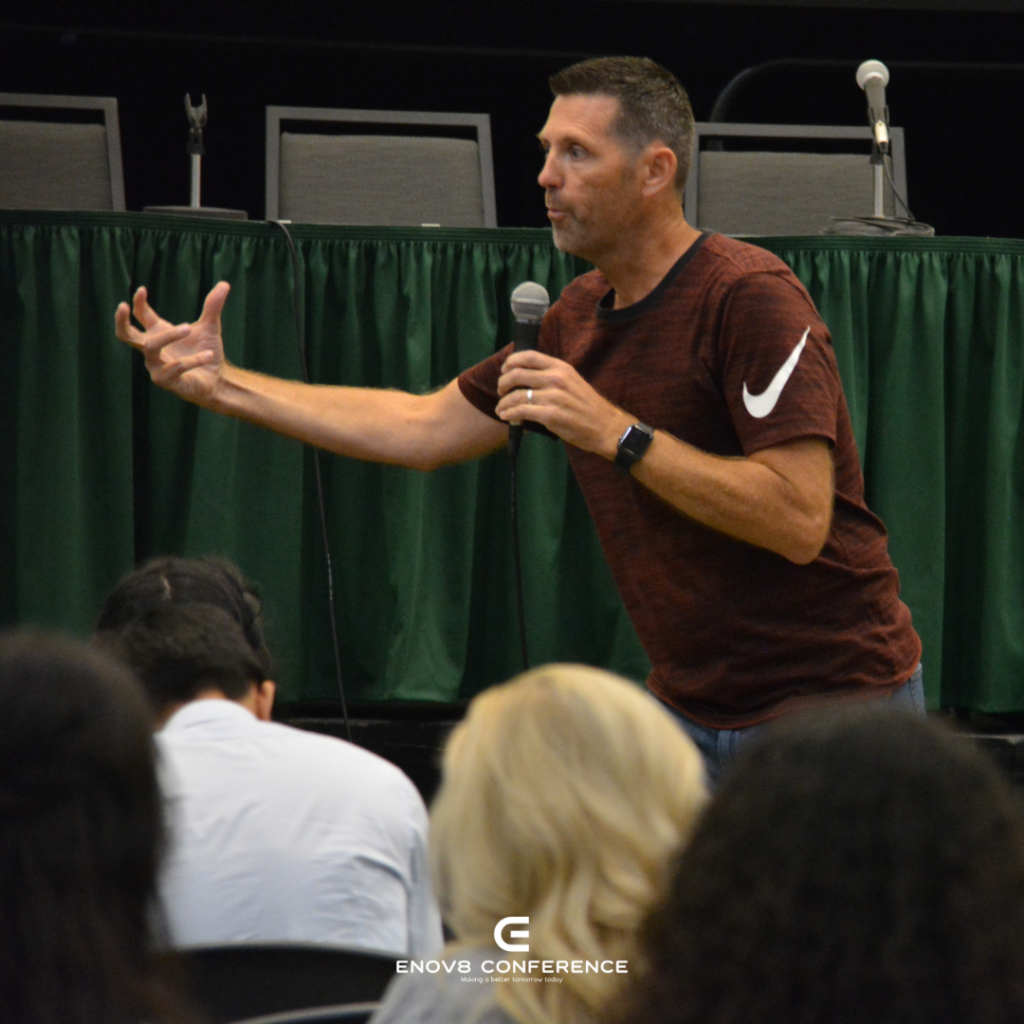 Are you looking for someone to motivate your team, organization, or church group?
Gary has been inspiring many, from athletes and students, to professional organizations and businesses, to churches and faith based groups.
If you need a motivational speaker, whether in person or virtually, Gary is ready to inspire. Gary speaks on teamwork, developing a winning culture, and peak performance. Gary not only motivates, but he provides strategies and specific action steps that will take your team to the next level.
After a recent training on teamwork to the city employees of Kerman, CA, one participant said, "Thank you! I'm taking a lot from your presentation…even got chills. Excellent information." Gary is a great communicator and master story teller, using stories and real life illustrations to drive home his points.
Coach Greeno has the heart and passion to help others strengthen and find their faith…I thank God for his extraordinary leadership.

BRANDIN COOKS, nfl, Houston texans
Gary has been teaching on teamwork and peak performance for over 25 years and understands what it takes to win in sports, business, and life. His talks focus on the power of teams, and why teamwork is the catalyst for organizational success. Gary will teach, inspire, and challenge the people in your organization to come together like never before.
---
It was an absolute pleasure having Gary speak to my managers. His amazing energy, ideas and insight were exactly what I was hoping for. My staff found Gary's ideas a great useful tool to add to their work-life balance goals. What a huge success!!

Jamie Aggers, R.E.H.S Director, Environmental Resources & Parks and Recreation of Stanislaus County
As of June 2021, Gary is the Senior Pastor (lay) at Horizon Christian Fellowship in Stockton, CA. Gary has a limited availability to speak at Christian conferences and church groups.
Reach out to Gary today to get your organization fired up and ready to go to the next level. (Email [email protected].) Gary is sought after to speak to business, education, sports and church groups.
Gary's speaking topics include: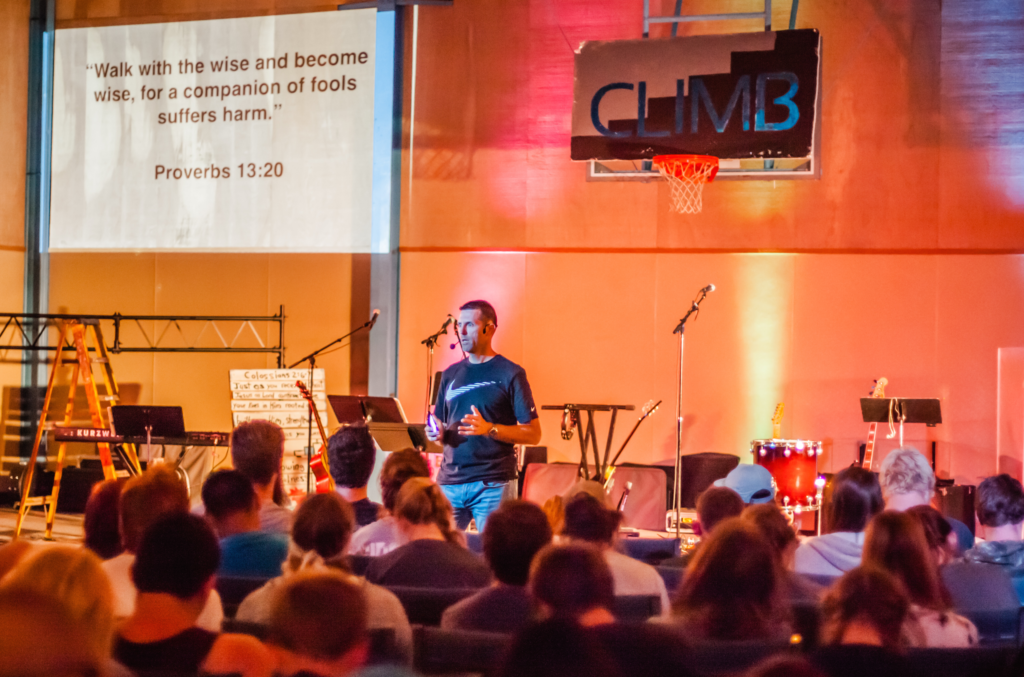 Teamwork, roles, collaboration, buy-in to the vision and mission of the organization
Winning habits to drive success in business and life
Improving performance by developing the leaders around you, and the leader within you
Improving work-place morale and teamwork
Developing a winning culture
---
I was quite impressed with Gary's enthusiasm and message! He engaged all of my employees and their feedback was very positive. He did his research on our organization, which was very meaningful in that he was able to reflect on all the real adversities and successes our team has experienced over the past year. I would highly recommend Gary to anyone considering his services as a motivational speaker.

Arthur I. McCoy
Sr. Vice President
San-I-Pak, Inc.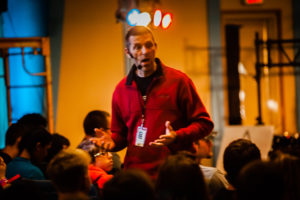 What You Will Get:
1. A talk that is personally designed to meet your objectives.
2. A clear game plan that will lay out exactly where to go – step by step.
3. A message that leads to actionable results.
I have received such great feedback from my group about Gary's talk. They really liked his presentation and his life stories were relatable and genuine and the touch of humor was great. Thank you again Gary and I hope to see another one of your presentations in the future. I will definitely share your information with any groups looking for a speaker.

Vanessa L. Portillo
California Society of Municipal Finance Officers
Gary's Top 3 Talks
Winning with Teamwork
Winning teams work together. This talk is perfect for any business, or group that wants to improve teamwork and chemistry within the organization. In this presentation Gary teaches on trust, communication, staying positive in adversity, knowing and understanding roles, and how to get momentum and use it to your advantage.
Winning teams don't always have the most talent, but they always work together. This presentation gives your team the strategies and tools to effectively work together to fulfill the vision of the team.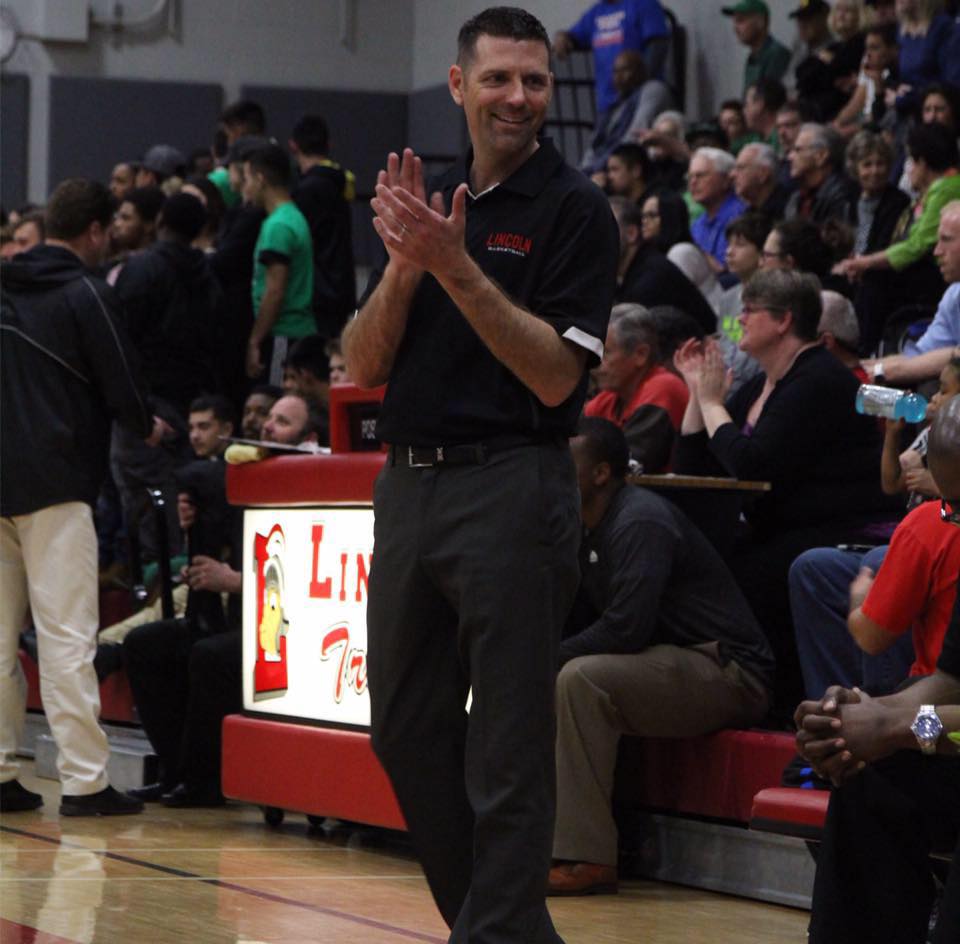 ---
The Unstoppable Champion
This talk is for anyone who wants to develop a winning mindset in their personal or professional life. Champions think and act differently from everyone else, and in this presentation I teach how to:
Become unstoppable in the pursuit of your goals and dreams
Crush limiting beliefs that are holding you or your organization back from realizing what you are truly capable of
Get to the next level by overcoming adversity and challenges
Championships do not come about by accident, but through hard work and strategies that will take you from where you are now, to where you want to go. The Unstoppable Champion is a program that gives you the strategies and the action plan you need to get to the next level.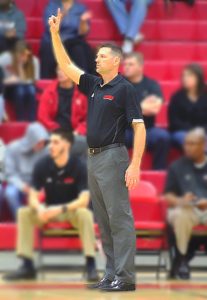 ---
Everyone's A Coach
This talk is about developing leaders within your organization. A coach does many things to help his team win, and every organization needs a leader that thinks like a coach. This talk will inspire leaders of all types of teams from a corporate sales team, to an office staff to a family.
---
Faith Based Speaking: Coach Greeno Ministries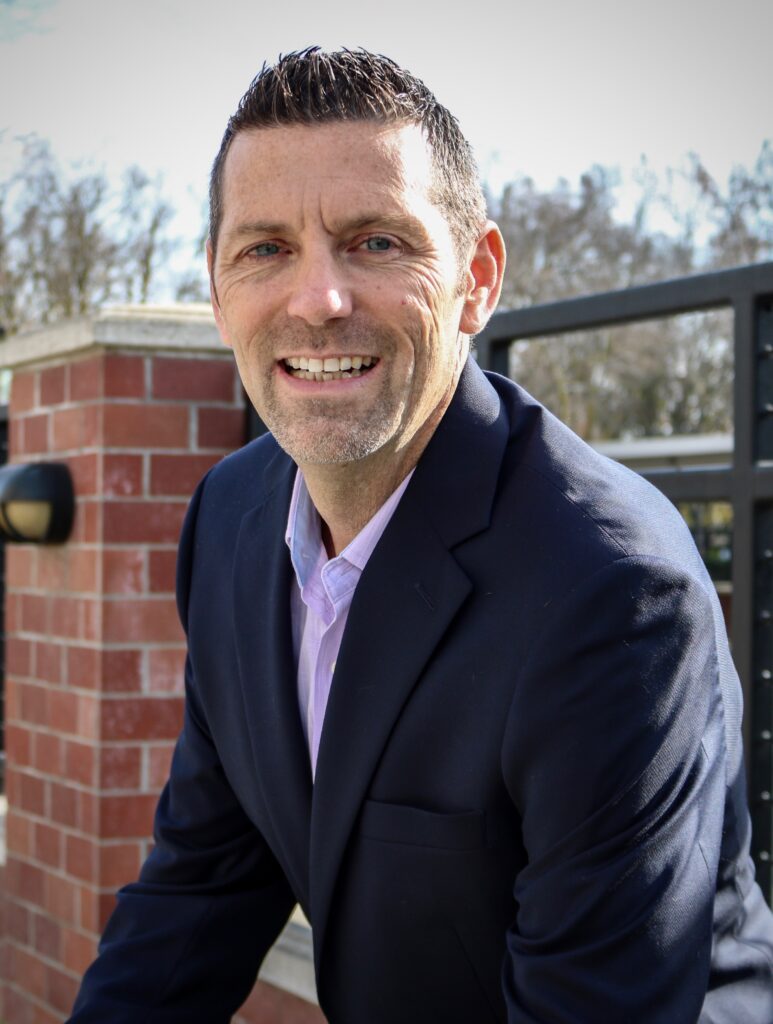 Gary speaks in churches and faith-based events (conferences, retreats, youth camps, men's ministries). Gary often speaks on the theme of "Living A Legacy", based on his new book, "The Legacy Game Plan".
Coach Greeno, as I would call him in high school has the heart and passion to help others strengthen and find their faith. On a daily basis he helped me stay the course and I thank God for his extraordinary leadership.

Brandin Cooks, NFL, Los Angeles Rams
Gary's Faith-Based Speaking Videos…
---
Gary says… "It's my goal every time I speak to inspire the audience to take action. I use stories, humor, and real life examples to not only keep the audience engaged, but help them better understand what next steps need to be taken.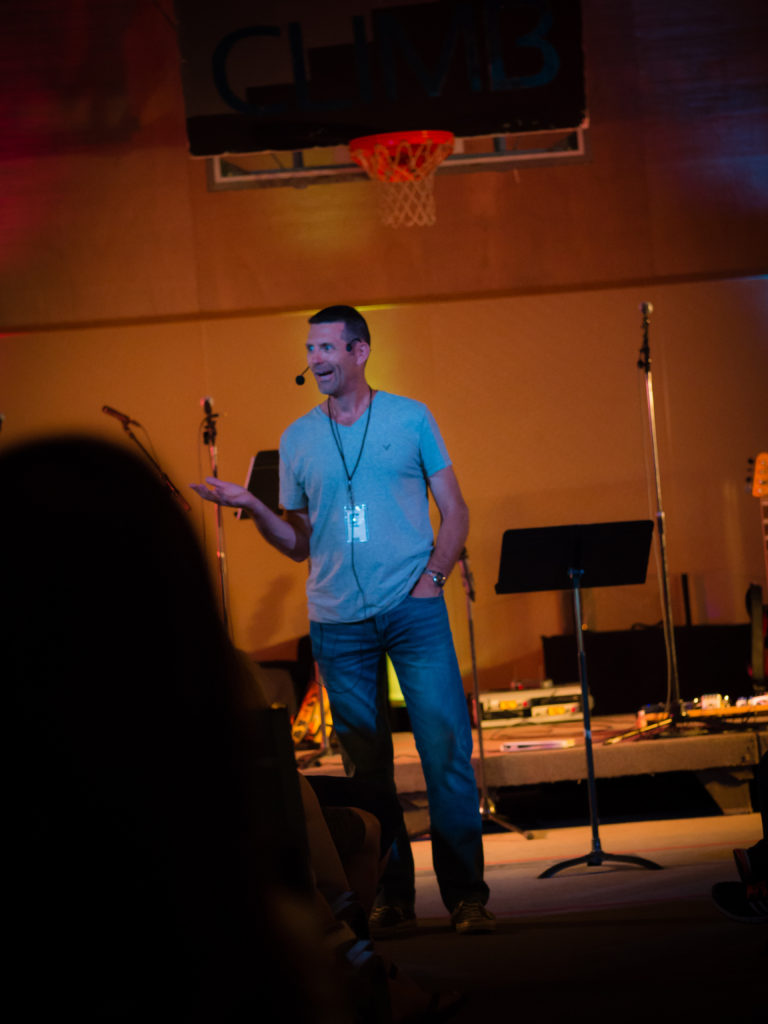 As a presenter, I understand what it takes to make a great event. My team and I are committed to giving you a great experience both on stage during my talk, as well as off stage before, and after. I've worked with many event organizers and know there are many details that go into a great event. The speaker should be the least of your concerns. My team and I will work with you to make sure you get the best event possible.
I would love to chat with you about your event or organization and how I can help you meet your goals. Please feel free to contact us by email at [email protected]."
Some of the organizations Gary has inspired…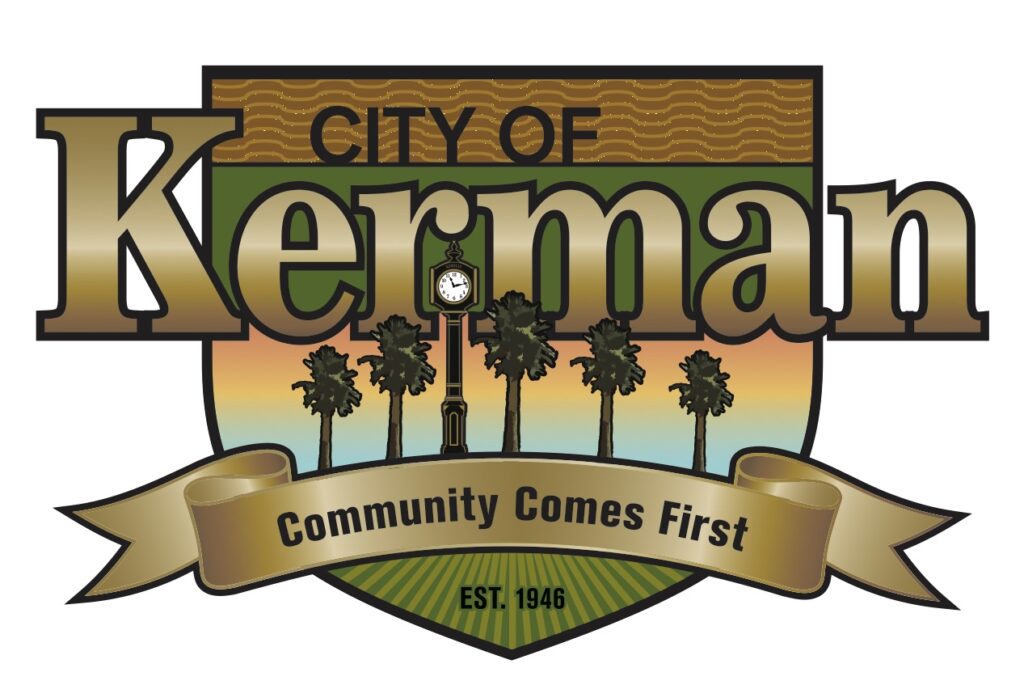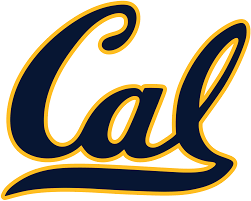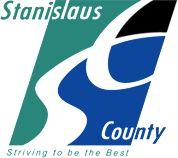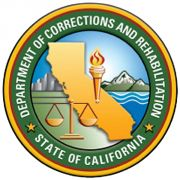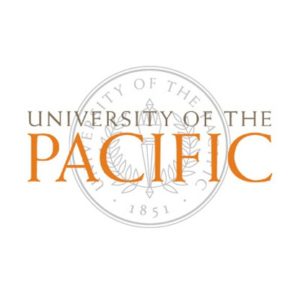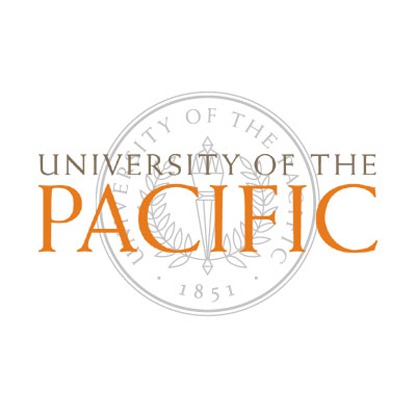 ---