Hello my name is Gary Greeno.
I'm a speaker, a coach, an educator, a father and a husband.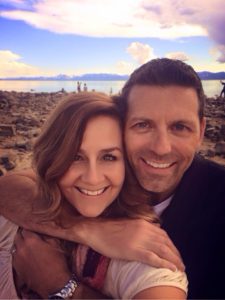 I've always known that I wanted to do something to make a difference.  I've had many mentors in my life that have made a profound impact on me and have helped me become the person I am today.    As I look back on my life I understand that a person's impact on someone else can be life changing, and as a coach and educator for 28 years, I've done my best to make a positive change in the lives of others.
My experiences as an athletic coach have taught me some great lessons in leadership, teamwork, goal-setting, and peak performance.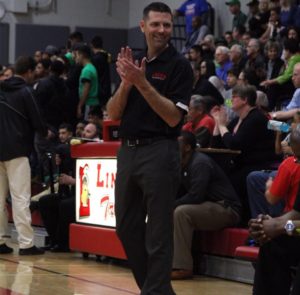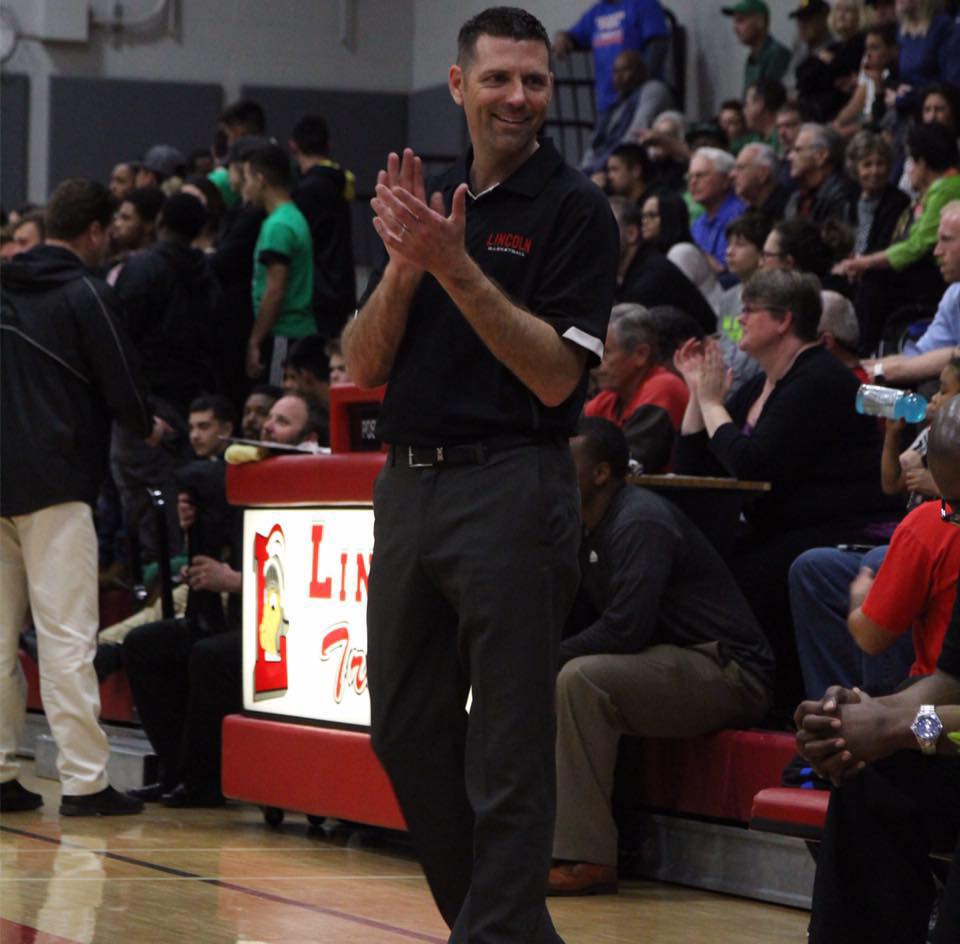 Over the last 10 years  years I have expanded my influence by becoming a speaker and personal coach teaching the many lessons I've learned to organizations and individuals wanting to achieve more.  I love to encourage and inspire others to be the absolute best they can possibly be!
Speaking, coaching, and teaching keep me busy, but I always make time for my #1 team, my family!  I'm married to my best friend Dena and have 5 amazing, beautiful kids!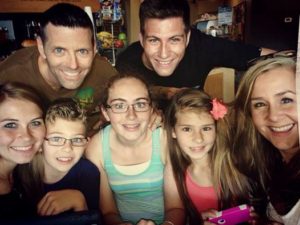 My Story
I grew up playing sports, and quickly fell in love with basketball as my main sport.  I was told by my 8th grade coach I wouldn't make the high school team, and sure enough I was cut my freshman year.
I didn't give up though and came back to make the team my sophomore year.  (Later my coach told me I was the last kid to make the team and that he only kept me because I was a good kid and worked hard.)   I kept working, grew a little, made the team the next year and eventually ended up getting a scholarship to play college basketball.
I knew I wanted to continue being around the game, so I became a coach and math teacher.  Ironically, I was never very good at math and struggled through high school and college.  Looking back I understand the only way I was able to make it was through hard work, perseverance and getting up each time I fell.
I'll never forget the day my professor passed back my first math test in college calculus.  It was a 33%!  I said to myself, "How am I ever going to become a math teacher?"  I realized I had to work about 10 times harder than everyone else.  If the average student took an hour to study, I would need to study about 10 hours!  It was tough, but through a lot of blood, sweat and tears I did it.  I got my credential to teach math.  Working so hard for something made the reward that much sweeter!
Another day I will never forget is my freshman year of college when I had to give a presentation in front of my class.  They say that people fear public speaking more than they fear death….well, that was me!
I stood in front of my class (a small class of only about 20 students) and with my knees shaking, and my voice quaking, I could hardly get out the words to my speech.  I was so nervous and afraid that my 5 minute talk turned into about 60 seconds of stuttering and stammering, and I finally just sat down in complete embarrassment.
I said to myself, "How am I ever going to become a teacher and talk in front of a class?"  I was devastated and had zero confidence.  But somehow I was able to get over my fear, I kept working to improve and not only become a teacher of 25 years, but also a public speaker, giving keynote motivational talks and workshops.
I have always been an optimist, believing that things will always work out.   My parents raised me to believe that if something good is going to happen in my life, I have to go out there and make it happen.
Through getting cut from the team, nearly failing out of college math, being a complete flop as a speaker, a failed first marriage, and many other adverse circumstances, I have continued to persevere, never giving up and believing that the best days are ahead!
Today, I continue to teach and coach as well as make an impact speaking.
Want to get in touch?
I'd love to connect with you! You can contact me vial email at [email protected] , facebook, instagram, twitter, and now I'm on snapchat.  My username for all my social media is coachgreeno.